Trolling Fishing
The Curricam type of fishing is basically done on the move, dropping the natural or artificial bait and gently dragging it with the speed of the boat. You can practice Curricam fishing on the surface, or on the bottom. The difference in depth in the fishing style will increase the weight of the fish.
  The goal of having the ship in motion is that once the rig is launched, the bait simulates the movement of a small fish, naturally attracting larger predators.
There are even Curricam fishing techniques that use live fish as a hook for larger fish.
The natural trolling bait already mentioned is a trolling fishing technique that uses live fish as a hook for larger fish. It is necessary to have a good technique with the live bait and the hook, so that the lure is not released with the speed of the boat.
Normally this style of trolling is not used throughout the journey, but rather the styles of fishing between Jigging and trolling are mixed according to the state of the sea, winds, etc … It will always be the Captain who makes the decision.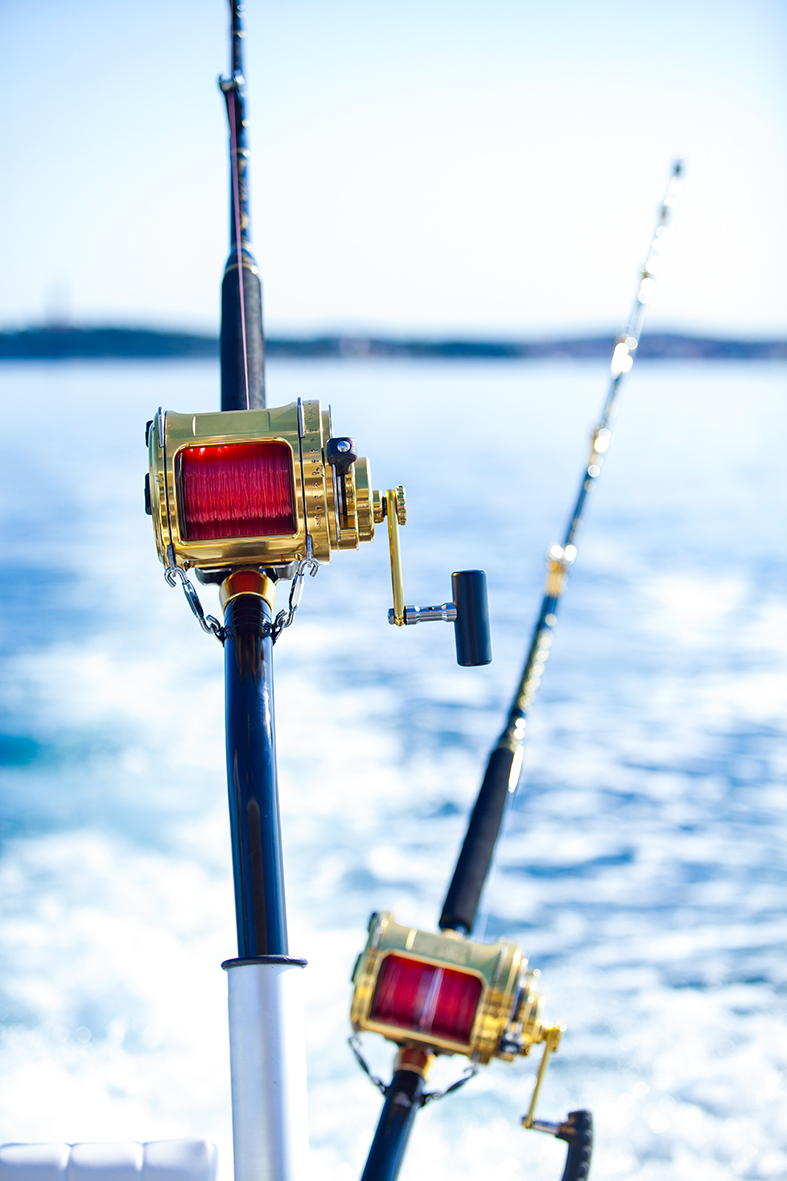 Book a Charter to fish for trolling
Reserve a place on board the Bokerón II, or reserve 4 or 5 places by renting the entire boat. If you want to do this type of trolling 100% of the reserved sailing time, you must indicate it on the boat rental reservation form, that our team can design routes and organize a good itinerary.
Phone: +34 693 012 256
e-Mail: info@jigging.es
Address: Sotogrande