Jigging
What is Jigging? It is a sport fishing modality that uses fish-shaped hooks as a lure for other fish. These fake fish contain the hook that will catch you. Depending on the depth, the type of hook or jig, hence its name, will have more solidity or not depending on the depth at which we are fishing.
The Jigging technique consists of casting the lure or Jig to the maximum depth that we have chosen and recovering with rod harvests little by little, but constantly.
Types of hooks for Jigging
There are several types of Jigs: rigid and light. The heaviest and stiffest are designed to go to the bottom, they are usually made of lead and, on the contrary, the lighter Jigs can better simulate vertical movements, with the movement of their silicone bodies and they go to less height, since they take a long time to descend. Due to the specific fact of simulating the vertical movement of fish to fish, this style of fishing is also known as vertical fishing.
Jig weight distribution can give us an advantage in fishing one type of fish or another. But in general all lures usually weigh between 50 and 500 grams.
Jigging rods are usually light and resistant to weight. Being able to bend parabolically and be able to resist the force and weight of the fish.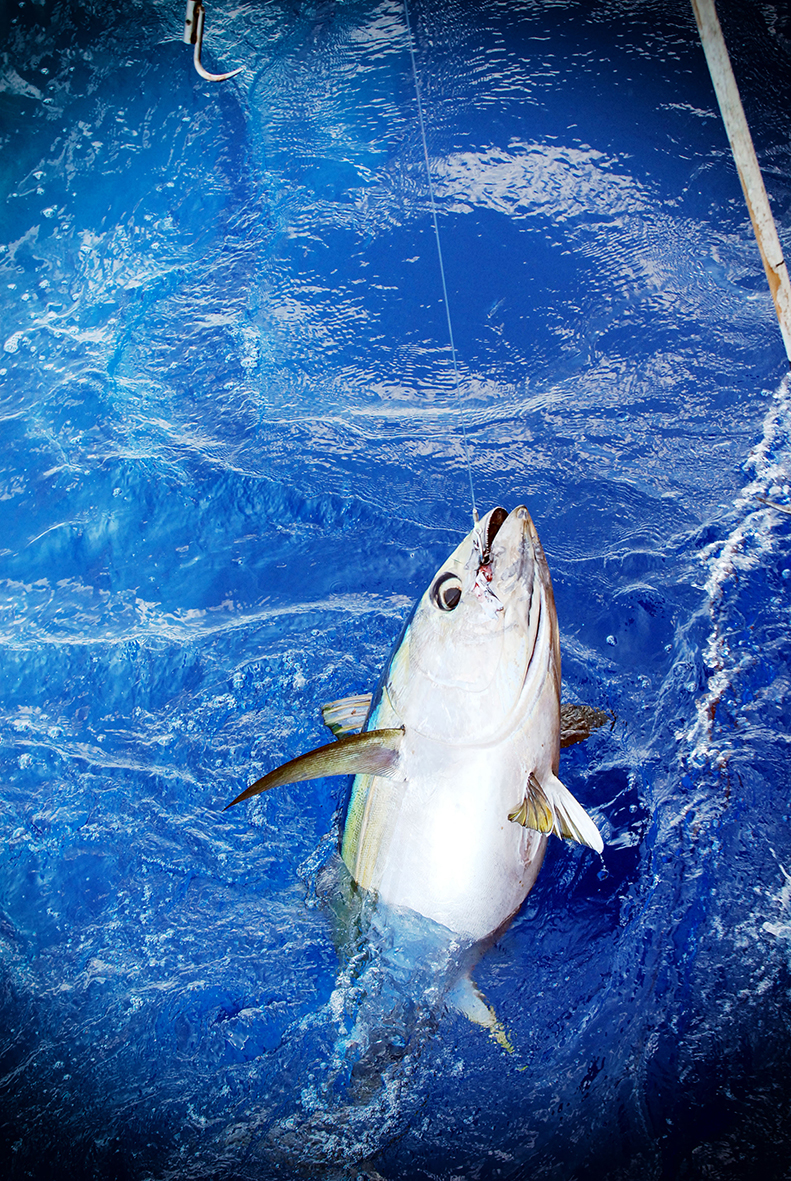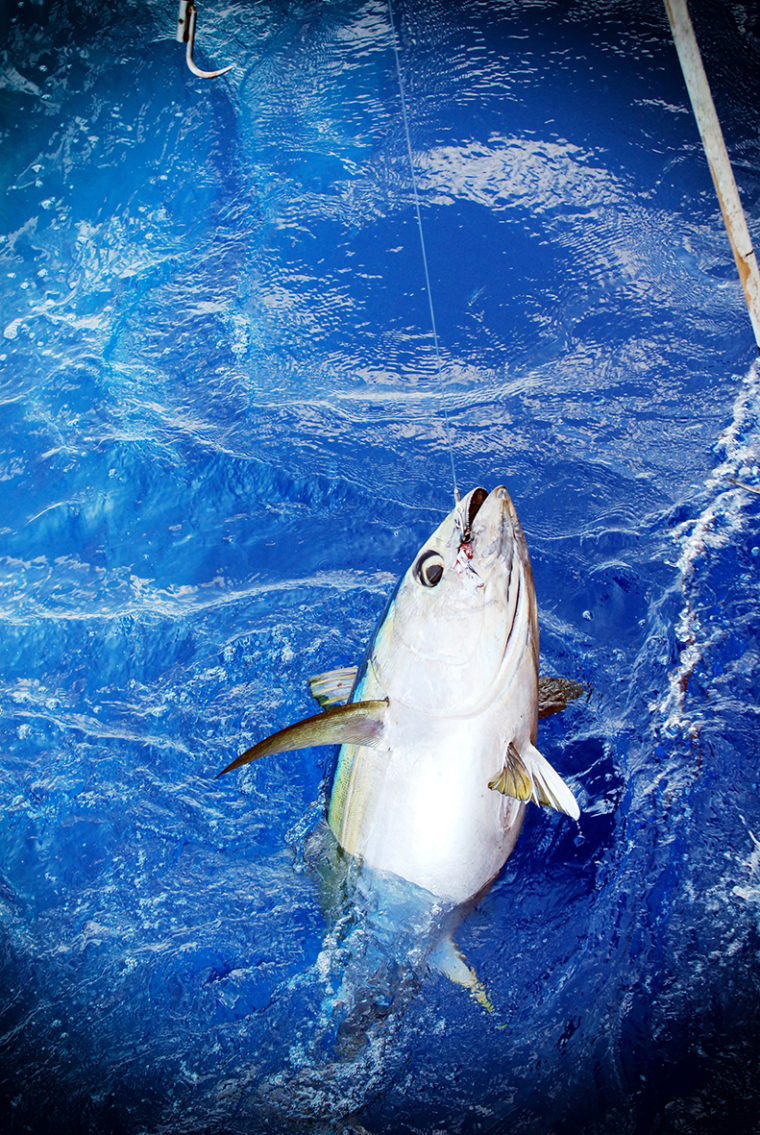 Jigging from Sotogrande
With the Bokerón II we usually do the departures from the port of Sotogrande, depending on the reserved hours of the boat we can sail further from Sotogrande or not. The deepest areas are in the Strait of Gibraltar and Tarifa, optimal for heavy fish.
Phone: +34 693 012 256
e-Mail: info@jigging.es
Address: Sotogrande