We will go out sailing focused on the sighting of dolphins, and other marine species. The added value when renting our boat for sightings is that we do not have a scheduled route, so depending on the conditions of the day, the tastes of our sailors and the hours they have booked the boat, we will move from one place to another. From the start we cover from Marbella to Tarifa. We docked the boat in the port of Sotogrande but we can organize the pick up where indicated.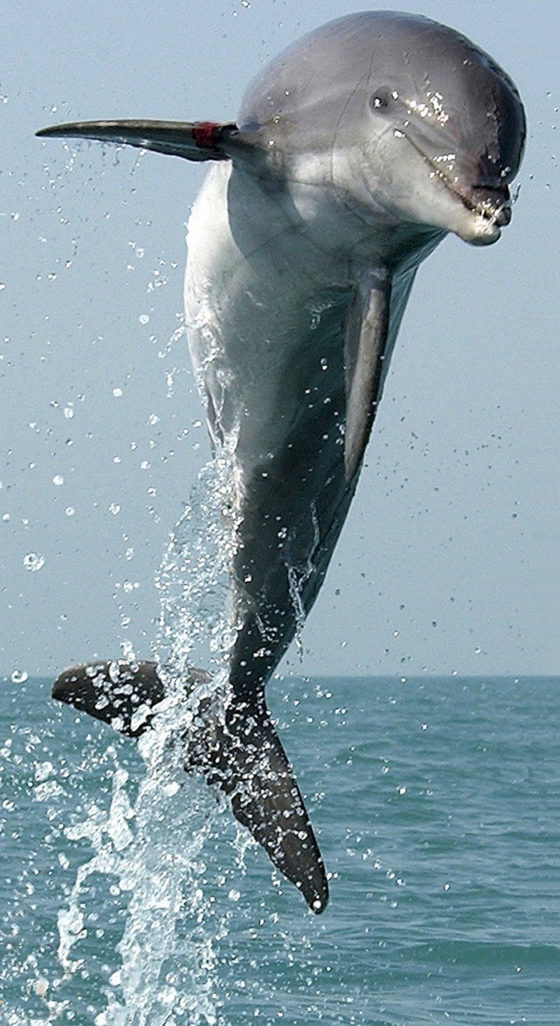 Boat Sightings
All sighting services include snacks and refreshments. Special rules must be maintained and explained on the ship before the sightings.
Sightings are one of the types of sea excursion preferred by children and families, do not hesitate to book our boat, the Bokerón II. You can rent per person, or the entire boat. The maximum number of people who can book this service is 5 people.
Phone: +34 693 012 256
e-Mail: info@jigging.es
Address: Sotogrande