Boat rental with or without crew
Boat rental with or without crew
Ofrecemos unos de los mejores servicios de alquiler de barco de día completo con patrón incluido. Las actividades mas solicitadas son las de pesca, como el jigging.
Con el alquiler del día de completo del barco, usted decide  a que va a dedicar esas 8 horas y a donde ponemos rumbo. Podemos avistar delfines, pescar un poco, hacer snorquell, fiestas de soltero etc… En el Bokerón II te sentirás de forma especial, solo podrás entenderlo después de tu primera reserva del barco.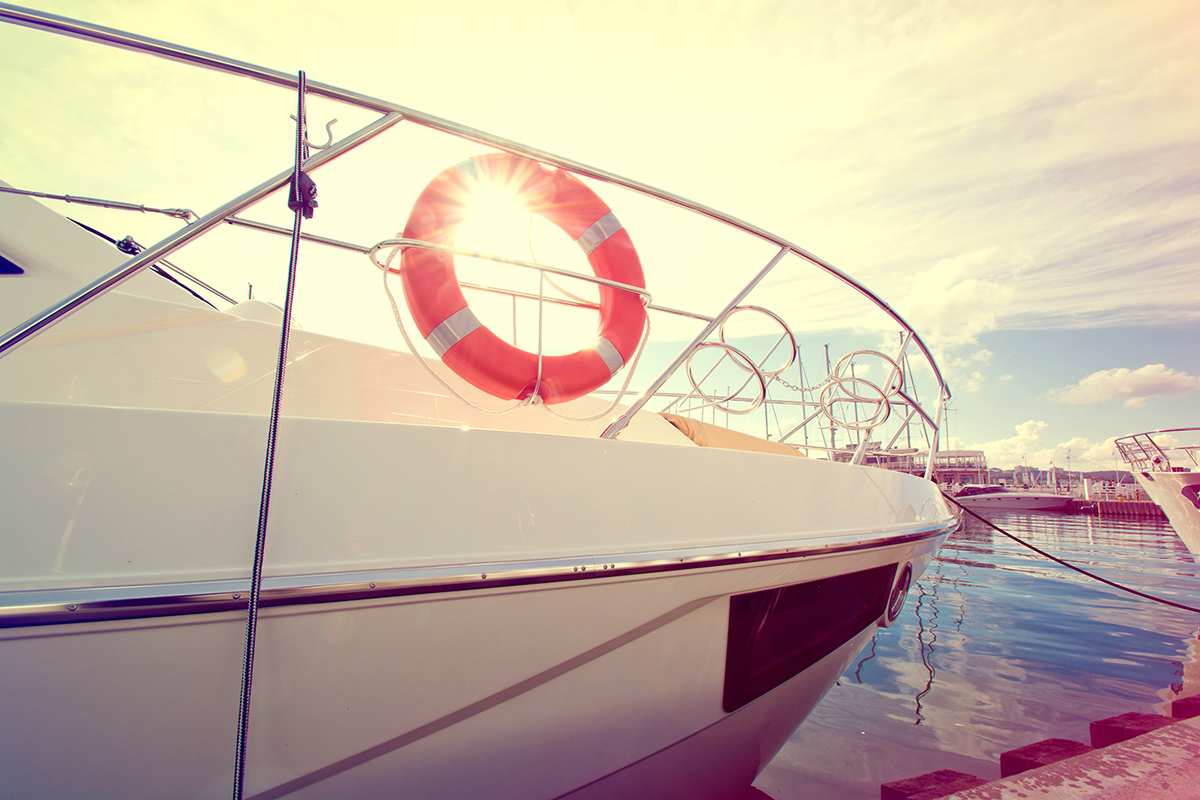 Jigging Fishing
Trolling Fishing
Snacks and snacks
Snorkeling equipment
Complete fishing equipment
Boat insurance
Flexibe collection
Qualified skipper
Boat rental with or without crew
We rent the boat with or without crew, as long as the legal conditions are met, such as having the PER title or higher. For the rental of the boat a deposit will be paid as a deposit for possible damages that may be caused. For more information or questions contact us.
An unforgettable day renting a boat.
You can rent a unique boat, not only for its strength, security or conford, but for the great effectiveness of fishing that we have and the good atmosphere that we create, when we go fishing all the problems stay ashore …
With many years of experience in different seas, the Bokeron II was born in the port of Sotogrande, made to enjoy marine activities from a boat.
Do not hesitate to ask us any questions or requirements for the boat rental. For example, we usually pick up sailors at other ports closer to where they reside, favoring service and maximizing time on board.
Phone: +34 693 012 256
e-Mail: info@jigging.es
Dirección: Sotogrande